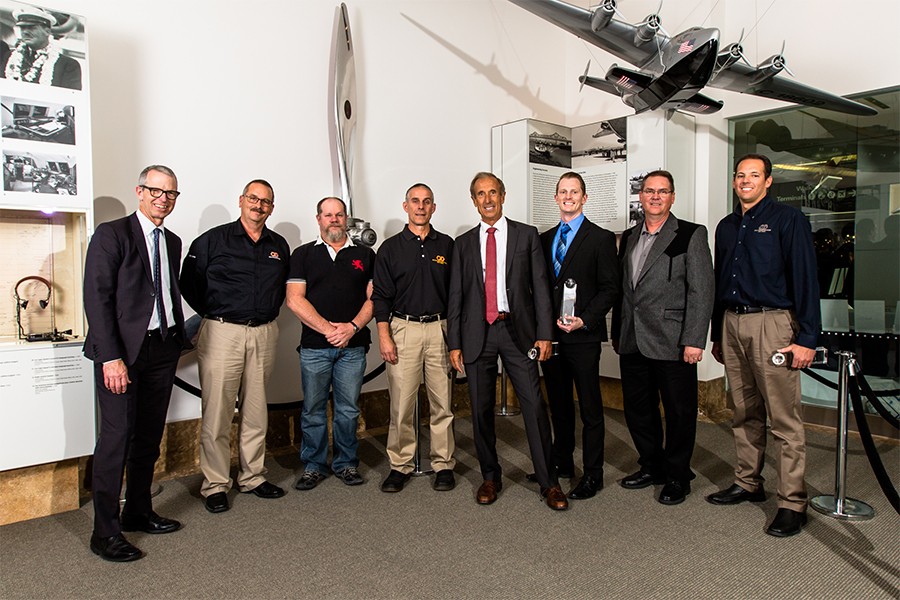 The I-80 Carlin Tunnel CMAR project won the International Partnering Institute (IPI) Ruby Award for the outstanding partnering effort put forth by Nevada Department of Transportation (NDOT), Q&D and our team of designers, vendors and subcontractors that supported the process.
On the Carlin CMAR project, with the potential to severely impact travel on a major east-west national interstate, dangerous bridge construction at elevations above a river, and major abatement and concrete construction within a semi-enclosed tunnel environment, partnering was critical. It helped the team establish clear lines of communication, a solid set of decision-making team protocols, a published and well-used set of goals and the criteria to evaluate the team's progress.
The team:
Embraced innovation and showcased the benefits of partnering in conjunction with the Construction Manager at Risk delivery method.
Overcame design and construction obstacles through the platform of innovative team collaboration that the partnering process provided (example, cold temperature bridge deck pours to meet the schedule)
Looked at unique solutions to reduce costs and achieve the same end result (over $3M in savings)
Worked together to mitigate project impacts, pushing past acceptable norms (such as slicing a year from the Project schedule).
Using partnering, the team drew upon the combined knowledge and skill of Q&D and the Department's engineers to create solutions that were more affordable and achievable than ones we could create on our own. Special risk mitigation workshops bolstered the partnering efforts and identified and evaluated each project component's risks and mitigating solution. From senior management to laborers and field technicians, collaborative teamwork thrived, demonstrated measurable results and archived the project goals.
To learn more about this innovative project please see the project page.
Photos courtesy International Partnering Institute.