Your project may be moving ahead quickly or maybe you're not even sure where to start.
Whether you are a seasoned,
construction-savvy pro or a beginner with a vision, Q&D is the professional and efficient option to work alongside you and your team. We will help you realize the best possible value and outcome for your project.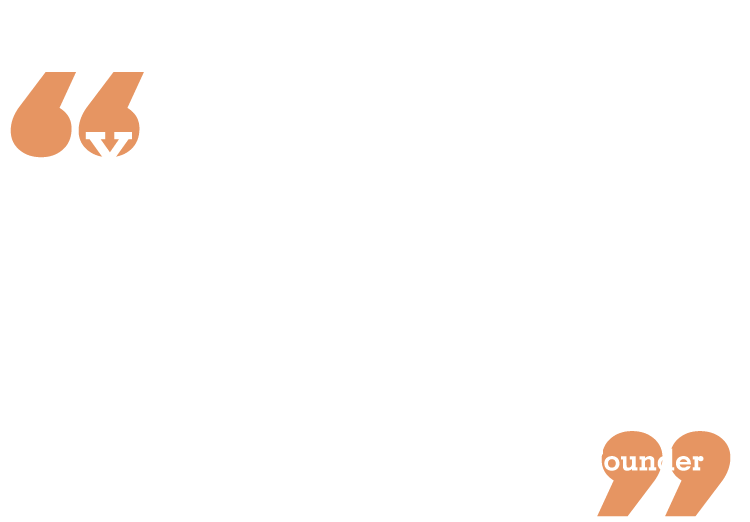 Together we will build team-oriented relationships that will continue past project completion. As a result, your project will achieve all your needs, fulfill the requirements for your budget and be built to stand the test of time.