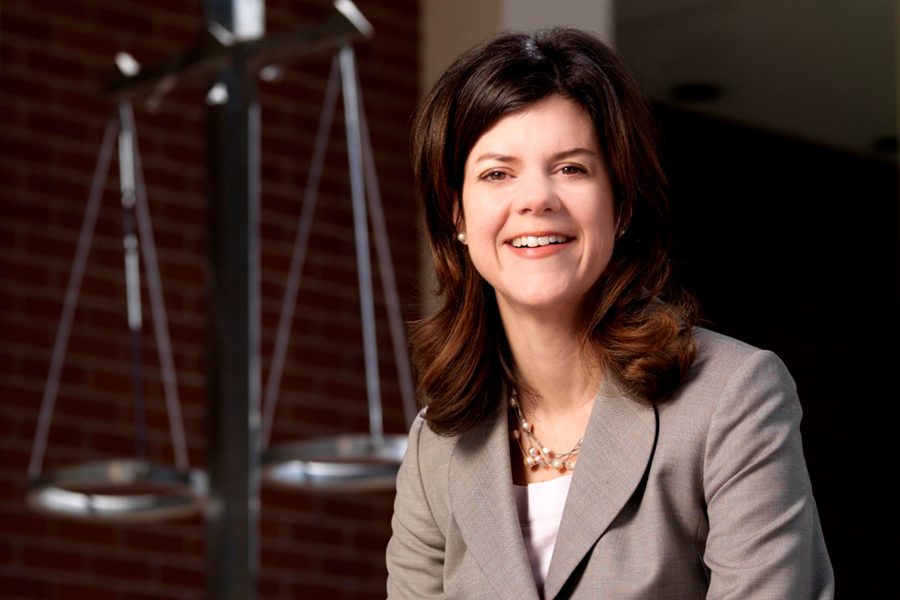 Q&D is excited to nominate Gretchen Sawyer as our honoree for the 26th Annual Salute to Women of Achievement Luncheon for Nevada Women's Fund. This event celebrates successful and passionate women in our community. Gretchen will be nominated at the luncheon which will take place on Thursday May 25, 2017 11:30 am- 1:30 pm at the Grand Sierra Resort in the Grand Ballroom.
As Executive Director of the TMCC Foundation and Institutional Advancement, Gretchen's first priority is to help students succeed in college with as few hurdles and financial obstacles as possible. She believes by accomplishing this, TMCC will better provide skilled employees to enter the workforce in the community. Gretchen is improving the vitality of the community one step at a time and Q&D is delighted to be nominating her for this award.
Gretchen has served as the Executive Director of the TMCC Foundation and Institutional Advancement since 2014. She is the chief fundraiser and sets the strategic direction for the College in fund development in support of the college's mission and strategic goals. Previously, Gretchen was the Director of Development/Communications at The National Judicial College and before that the Director of Development and Public Relations at the University of Nevada, Reno's College of Education. Before moving to Reno, she was a fundraiser at Public Counsel in Los Angeles, where she was instrumental in raising $1.7M for the William O. Douglas Award Dinner. She currently serves on the Board of the Planned Giving Round Table of Northern Nevada and the Sierra Chapter of the Association of Fundraising Professionals (AFP).
To find out more information about the Nevada Women's Fund and their event visit http://nevadawomensfund.org/.