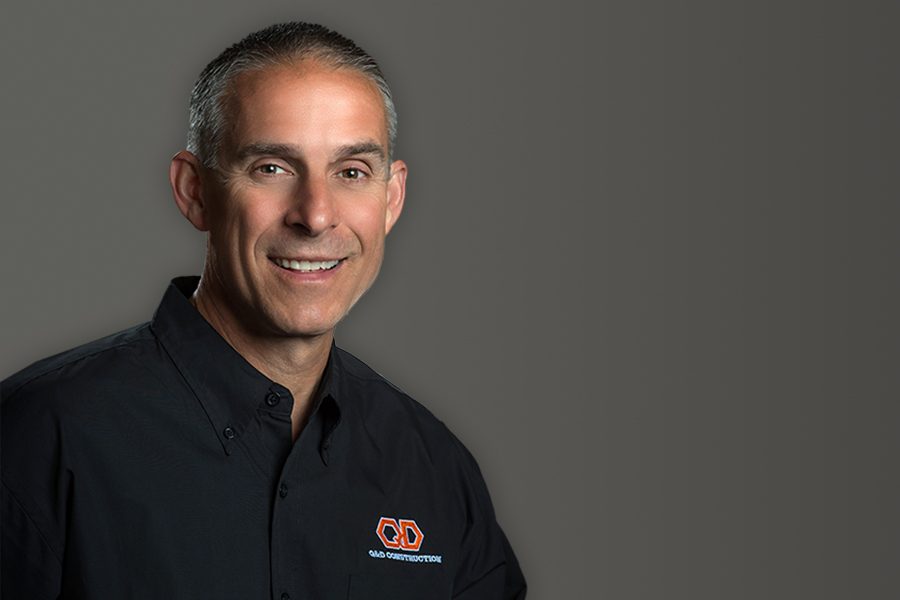 Q&D would like to send a big congratulations to Lance Semenko, Chief Operating Officer, for becoming the 2017 President of the Nevada Chapter of the Associated General Contractors of America. The Nevada Chapter AGC is made up of close to 300 members of the top general contractors, specialty contractors, and building professionals in Northern Nevada.
Lance is looking forward to his new role within AGC.  He plans to strengthen the construction workforce in Nevada, which will overall help to improve the Northern Nevada economy. Also, he will work to encourage more young people to learn the trades.
To learn more about Lance check out our leaders page.
Gallery