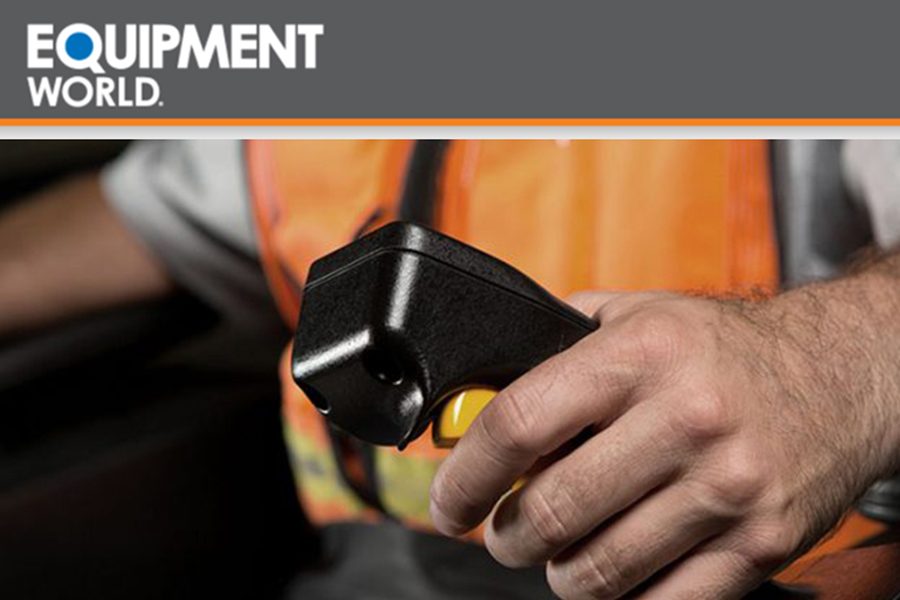 Over the last 18 months Q&D's COO Lance Semenko helped lead the effort to bring heavy equipment simulators to AGC's office.
A new heavy equipment operator training program will feature virtual-reality Caterpillar simulators to help train new operators in a safe environment. The region's first virtual reality construction heavy equipment simulators are set to open at the AGC Nevada chapter's office in late Spring 2018.
This training facility is much needed with the lack of skilled operators in the now booming construction industry. "Spending on infrastructure in Nevada, and the nation, is expected to increase resulting in many new positions over the next ten years – positions we are having a difficult time filling without proper training avenues," says Lance Semenko.
The simulators provide training on typical jobs performed at worksites. This specific model also offers a three-monitor configuration which allows for a virtual reality experience by increasing visibility in all directions for the operator.
"We need to fill the pipeline of qualified workers. But we are lacking sufficient secondary school curriculum and technical education training to meet the growing demand for skilled workers," says Lance Semenko. "The Construction Access Program is being created to meet that demand and will provide construction and mining companies with workers qualified to safely and effectively use heavy construction equipment, one of our most critical needs areas, now and into the future," Lance says.
Here is the link to read the entire article https://www.equipmentworld.com/amid-shortage-of-skilled-laborers-nev-contractors-build-operator-training-facility-with-high-tech-simulators/.
Photo credit: Equipment World