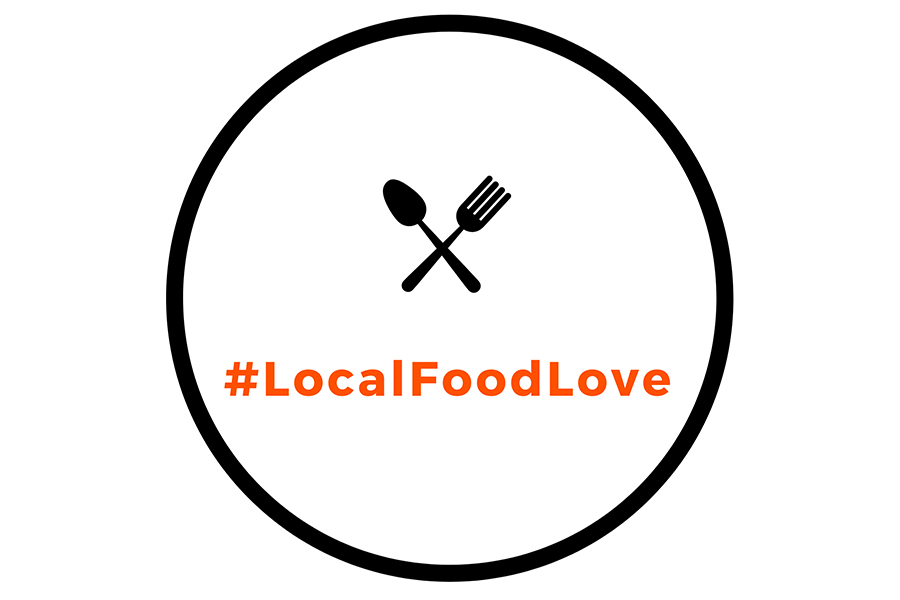 #LocalFoodLove Challenge
Q&D Construction commits to providing its employees with lunch one day a week from local restaurants and encourages other businesses to do the same through a social media challenge
Q&D Construction, a locally owned and operated construction company, is helping local restaurants through these tough economic times by purchasing one lunch each week for its employees. Every Wednesday, Q&D Construction will order take-out lunch for its staff from a locally owned restaurant.
Q&D is issuing a challenge to other businesses that are deemed essential during this shutdown and encouraging them to support locally-owned restaurants that are offering to-go services and curbside pickup. Q&D will be using the hashtag #LocalFoodLove on social media and highlighting restaurants they order from over the following weeks.
"We have an obligation to our community to ensure that it continues to thrive even in times of crisis," said Q&D President Lance Semenko. "Through the #LocalFoodLove challenge, we hope that other companies follow suit and support locally-owned restaurants while their regular operations are severely cut back. These folks are our family, friends and neighbors."
As an essential business, Q&D Construction is still open but operating with a reduced number of essential employees in-office to observe social distancing practices. By providing lunch to essential staff that can't work from home, as well as delivering lunches to field workers at different jobs each week, Q&D is continuously seeking ways to support the community and the local economy.
During the #LocalFoodLove challenge, Q&D Construction will support any locally-owned restaurant that provides to-go services, curbside pickup, or delivery options. Click here for a full list of local restaurants offering these services.