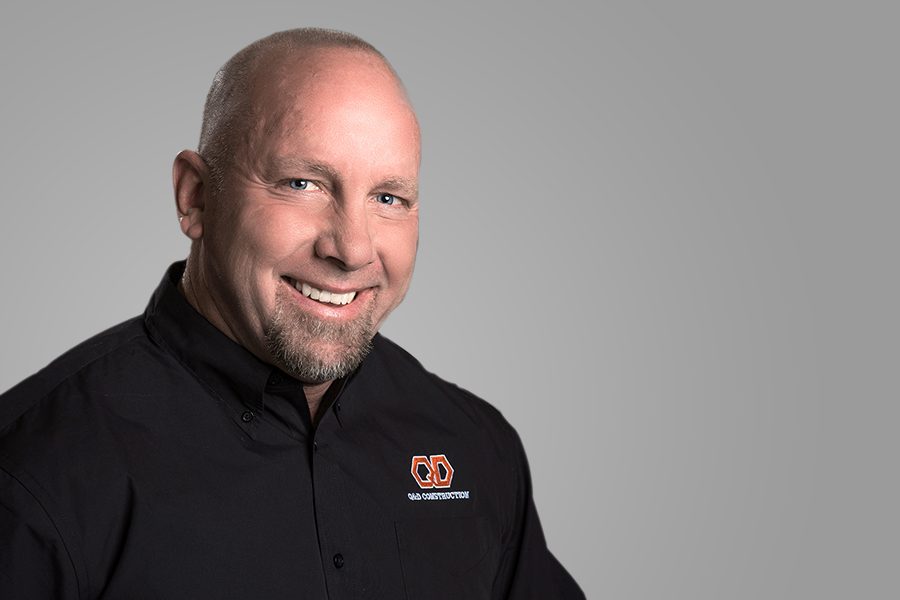 Let's explore why airports are turning to the CMAR approach and how CMAR project delivery benefits them.
Q&D's VP – Aviation Group Duane Boreham is a instructor for the Airport Consultants Council's (ACC's) webinar presentation "Construction Manager at Risk (CMAR)" on October 12, 2016. This webinar will provide an overview of the CMAR delivery method and the conditions for the successful application of this approach, including how to navigate approval through the FAA.
Duane joined Q&D Construction in 2001 as a project manager, working his way up to senior manager after the successful completion of the $55 million Reno-Tahoe International Airport Automated Baggage Control (ABC) Project in 2009, a CMAR project. There he developed industry relationships based on Q&D's collaborative, service-oriented approach.  Now, as VP – Aviation Division, he follows through on partnership-based, negotiated or public CMAR projects across the nation, delivering them each with an approach that combines a comprehensive understanding of airport security and daily operations with sensitivity to client goals and needs like budget effectiveness, schedules and traveler efficiency.
Sean Bogart, ANCARB, AIA, LEED AP BD+C, Architectural Principal, Gresham Smith and Partners, will also be a part of the presentation, offering the design team leader perspective. The panel is moderated by Roddy L. Boggus, NCARB, AIA, Executive Vice President – Aviation, Suffolk Construction.