CHUCK COOK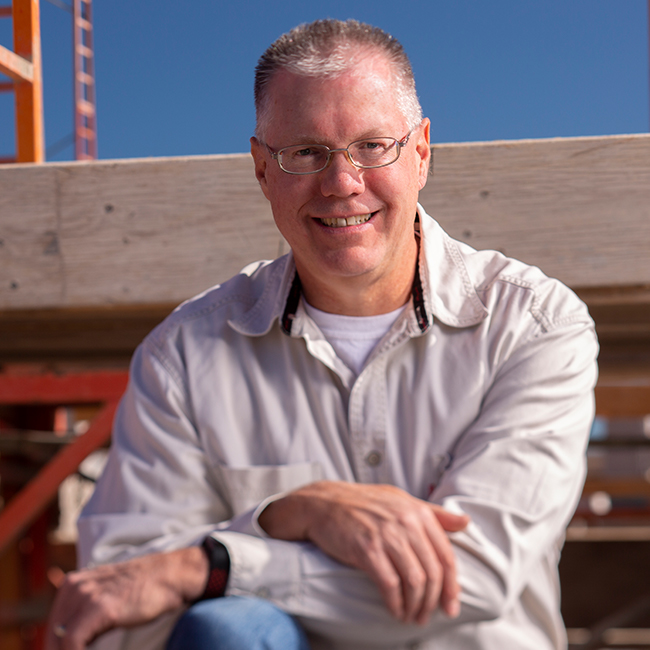 Chief Financial Officer
Phone
(775) 786-2677
E-Mail
ccook@qdgroupinvesco.com
Chuck began his career at FMC Corporation, managing the annual budget and forecast for the Bradley Fighting Vehicle program in the San Jose facility. He quickly moved up to Finance Manager, relocating to headquarters where he managed annual budget preparation, strategic planning and financial reporting on a one billion dollar partnership between two Fortune 500 companies. Prior to joining Q&D, Chuck had been the Controller and Chief Financial Officer for a local heavy highway and underground construction company for 12 years.
Chuck holds a Bachelors of Accountancy and an MBA in Financial Management from New Mexico State University.
Chuck has a history of cross-industry experience that serves Q&D well by increasing productivity, efficiency, and profitability. His ideals and vision fit well with the company culture of creativity and "can-do" spirit.
Chuck and his wife Audra live in Washoe Valley with their two children.  They enjoy snow skiing, water skiing, mountain biking, all-terrain vehicles and exploring the western U.S.  Chuck is a member of the Blue Ribbon Coalition, which supports responsible, motorized wilderness recreation and environmental stewardship, and he devotes his spare time to his family and hobbies.