CHRIS DIANDA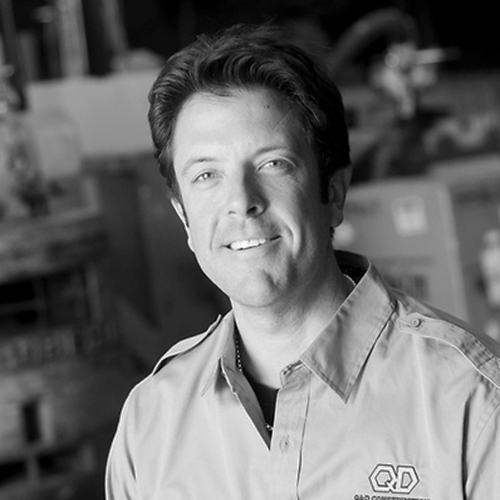 CEO & Vice Chairman
Phone
(775) 786-2677
E-Mail
info@qdconstruction.com
As CEO & Vice Chairman of the Board, Chris expands company vision and guides the future of Q&D.
Chris graduated from the University of Nevada, Reno with a degree in Applied Economics and Statistics.
A Reno native, he is proud also to have attended Bishop Manogue High School where he expanded his dedication to community service and stewardship.  He is an active alumnus, supporting youth sports and other activities at the school.
Chris is an avid hunter and has traveled the world on safaris and other excursions. He is very involved in wildlife conservation, supporting conservation groups such as Nevada Bighorn Unlimited, Rocky Mountain Elk Foundation, and the Foundation for North American Wild Sheep.
Chris and his family make their home in Reno, NV.