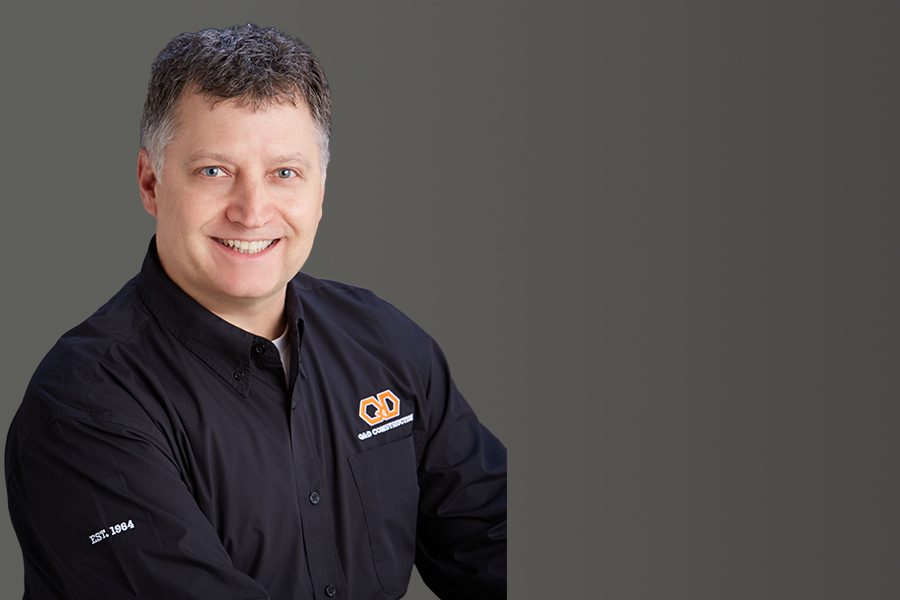 Q&D is excited to announce the promotion of Ross Blaine to Operations Manager of the Building Group! Ross's diverse construction background, keen business sense and people skills will be utilized to lead and guide our project managers, project engineers and project administrators to successful project accomplishments.
Ross has most recently worked on the Reno Behavioral Healthcare Hospital project, an 82,000 square-foot-facility that will bring much needed services to Northern Nevada including addition recovery and psychiatric care.
Congratulations Ross!