MICHAEL LIIMATAINEN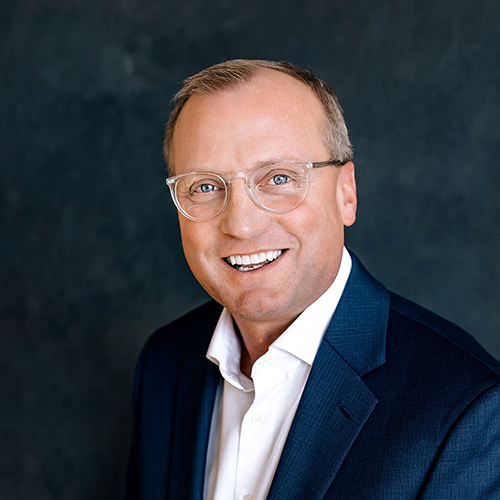 VP – Energy Group
Phone
(303) 502-4991
E-Mail
mliimatainen@qdconstruction.com
Michael Liimatainen brings 34 years of leadership, strategy, and management to Q&D's Energy Group.
Michael's career began in 1985 as a parts runner for Leonard Pipeline. Since then, and as he insists to point out, with the help and guidance of many others, has advanced through the ranks to senior management positions. Having worked for both the contractor side and the client side of the business Michael is well versed in not only what challenges our clients encounter, and creative solutions to those challenges, but also what makes a successful relationship and thus a successfully executed project, always keeping safety at the forefront.
Throughout  his career, Michael invests time in industry forums and groups such as the Western Energy Institute, Colorado Oil and Gas Association, Rocky Mountain Pipeliners Club, Western Energy Alliance, and others.
Away from the office, Michael believes in investing in his community by volunteering with local government initiatives, charitable organizations and youth sports.
Michael and his fiancée Elizabeth reside in Castle Rock, Colorado. Together they have a combined family of 5 children ages 9 to 15 and three dogs. When not attending their kids' ever expanding activities – basketball, volleyball, gymnastics, tennis, orchestra, and many more – Liz and Michael can be found hiking and skiing the Rockies or escaping to the beach.