CHRIS BARRETT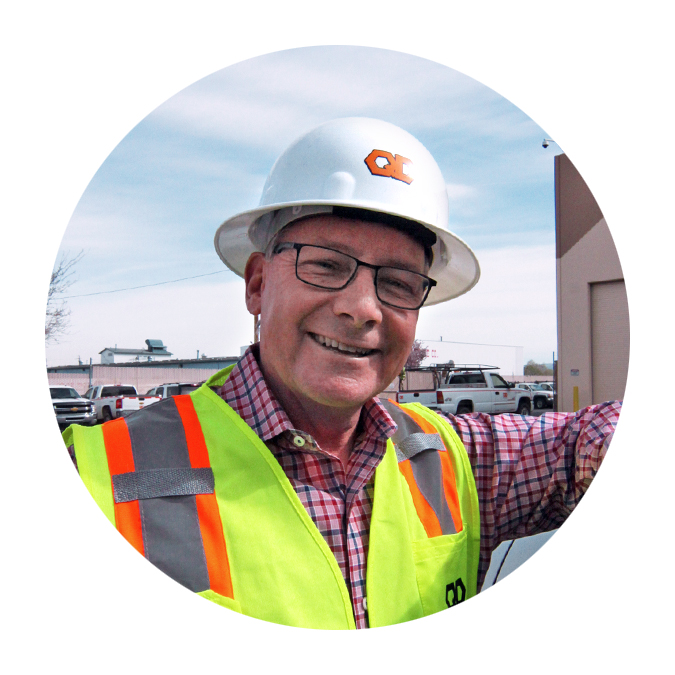 VP – Business Development & External Affairs
Phone (775) 786-2677
E-Mail cbarrett@qdconstruction.com
Chris Barrett joined Q&D Construction as VP – Business Development & External Affairs with over 25 years in public affairs, government relations and forming business-to-business relationships.  He earned the trust and respect of business and political leaders repeatedly to help them achieve their goals. Chris has a strong track record of success working for some of the most well-respected businesses in northern Nevada. While Chris has represented Q&D Construction over the years on many issues, we are proud to have him join us.
A graduate of the University of Nevada, Reno from the College of Business Administration with an emphasis on Management, Chris represented the College of Business as a student senator and also served as Student Body Vice President his senior year. Upon graduation, Chris joined the staff of former U.S. Senator Paul Laxalt in Washington D.C. He returned home to Reno in 1985 to begin his business career in Nevada.
Over the years Chris worked for and alongside many political leaders of the Silver State. These relationships quickly earned the attention of business leaders to assist them in their public affairs and government relations needs. Chris is no stranger to the construction industry. He worked summers and holiday vacations to put himself through school. He started as a laborer, digging ditches, and worked his way up to a pipe layer and a heavy equipment operator.
Chris currently serves on the Board of Directors for the Juvenile Diabetes Research Foundation and on the Board of Directors of Bishop Manogue Catholic High School. His is a former Board member of the St. Mary's Hospital Foundation, The Boy Scouts of America Sierra Chapter and a member of a number of ad hoc and appointed community committees.